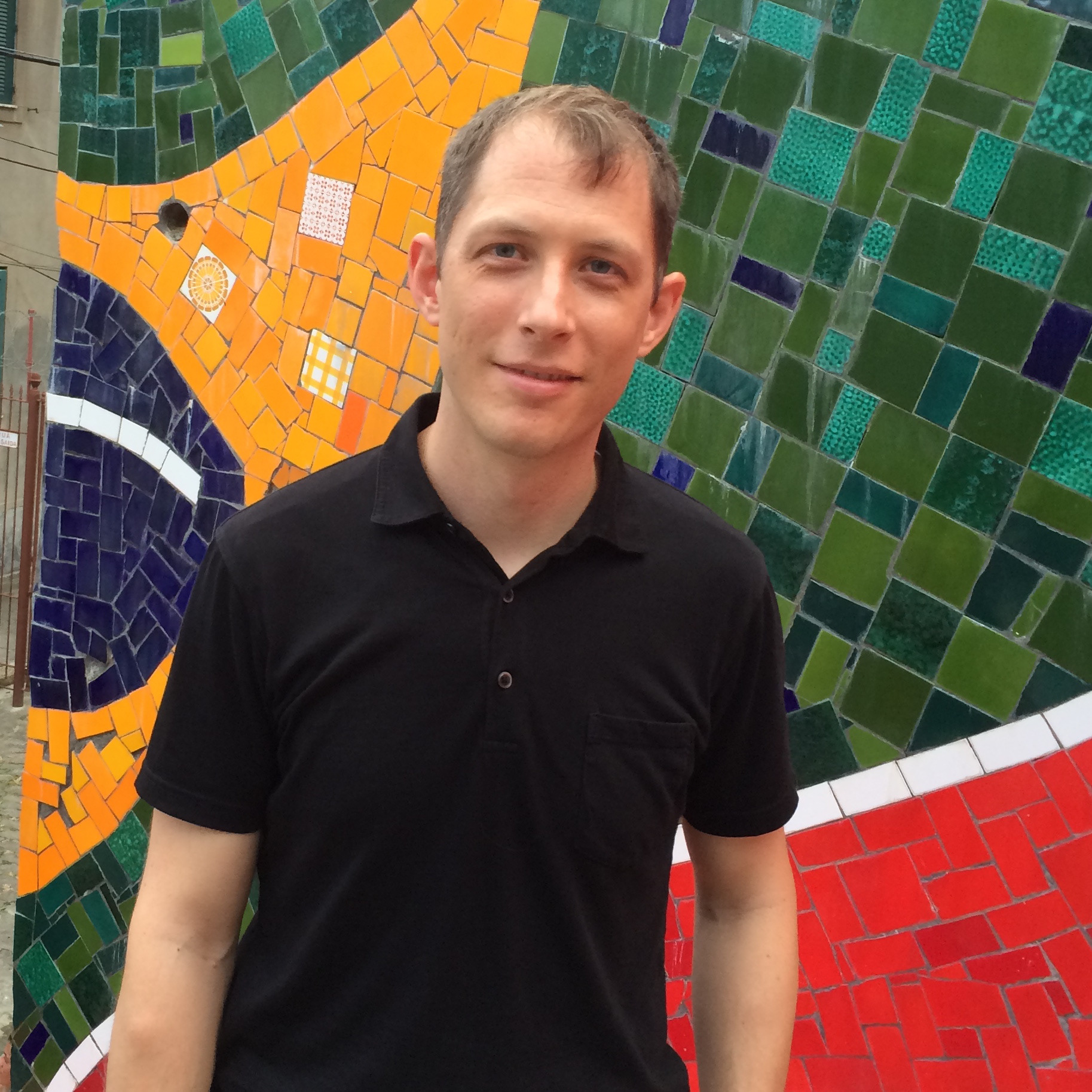 Nathan Troester creates digital media. Lots of it. Over the last decade, he has created hundreds of videos for advertising, sports, education, business, and non-profit clients. Projects include commercials, rips, case studies, sizzle reels, new business pitches, events, short form documentaries, motion graphics, short films, and even comedy sketches.

He's cut spots for Verzion FiOS and World Series baseball game summaries for MLB.com, documented NYE in Times Square for MasterCard, and interviewed interesting people like Anderson Cooper and Kate Bosworth.

In high school he figured out how to print photos with some discarded darkroom equipment. He's been exploring that fine line between art and technology ever since. Though trained as a filmmaker, he won awards for design and photography.