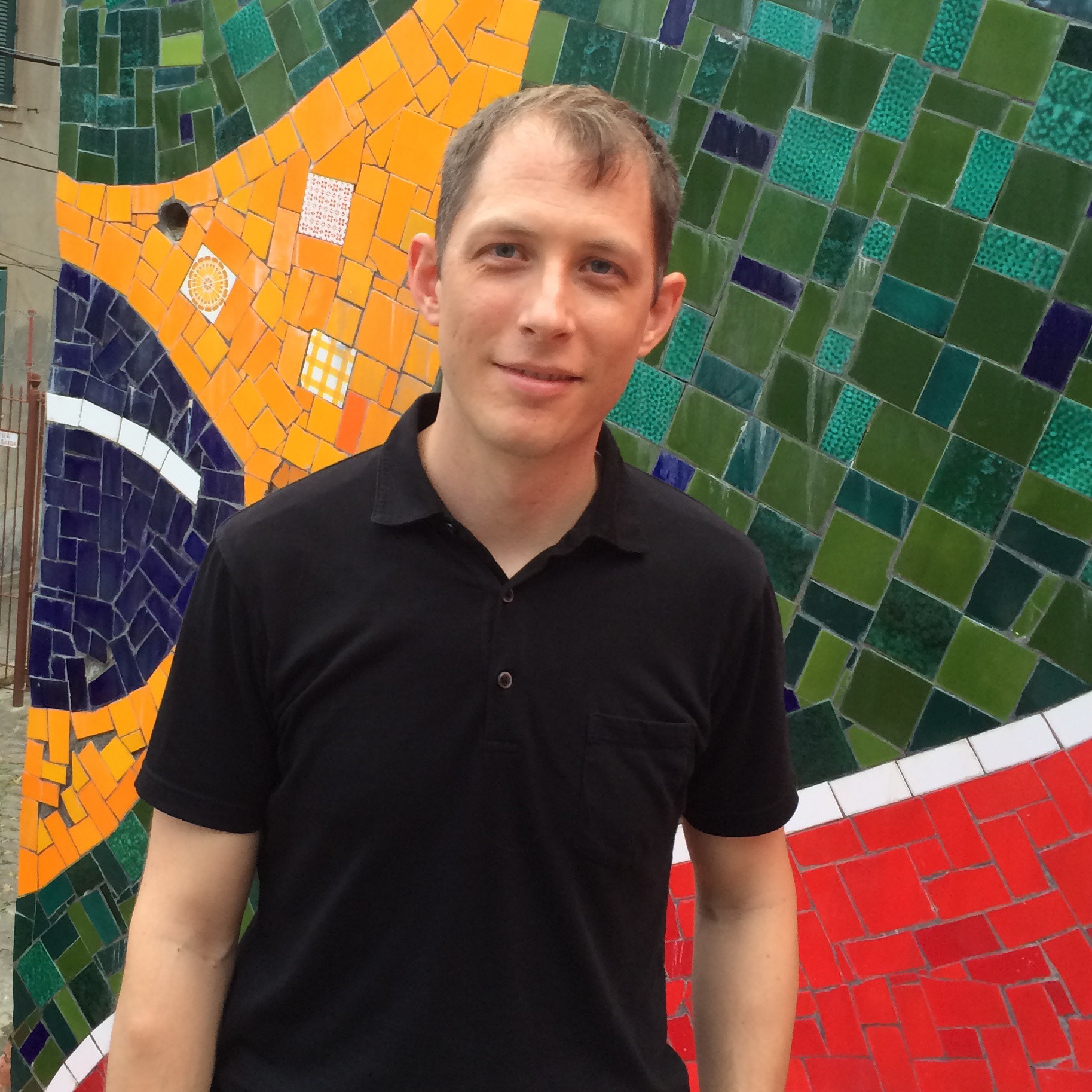 Hello,
From crafting a story to finishing details, I am here to make your video look great.
As a video editor and colorist, I currently work for some of the biggest advertising brands in the world. Recent projects include editing the PR and case study videos for Fearless Girl (18 Cannes Lions), editing and color grading Microsoft's first Snapchat ad, and editing and color grading a Cannes Lion award-winning brand launch video for Tommee Tippee.
In addition to my expertise as an editor, my skills include motion graphics, color grading, and motion retouching. I am able to solve a range of post-production challenges independently and efficiently. I'm the go-to person among friends to answer questions about Adobe Premiere and am also adept with After Effects and DaVinci Resolve.
Through collaboration and a positive attitude, I have a reputation as someone that is easy to work with and able to get things done. I can work directly with clients siting over my shoulder or tackle a project on my own. Because I have built trust with my clients, my edit suite has been home to everyone from junior creatives to executives who have been on the cover of Adweek.

I'm honored to have been a part of so many great projects. Please let me know how I can be a part of yours.
Best wishes,
Nathan Troester